Facilities
& Amenities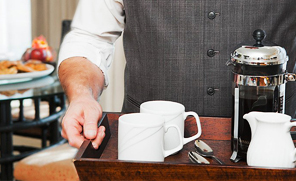 Room & Laundry Service
Our quick and meticulous Room Service reflects our warm hospitality while our efficient Laundry Service offers maximum convenience.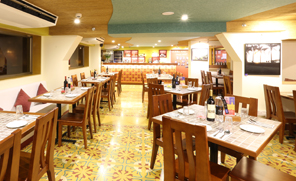 Malaka Spice
The best of Southeast Asian cuisine gets a playful Indianised touch with innovative and unique cuisines which promise to delight your palate.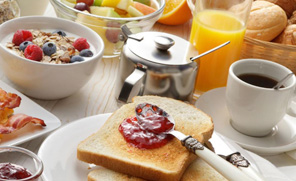 Free Breakfast & Wifi
With complimentary high speed internet service as well as a well thought of and wholesome breakfast, we promise a pleasant experience.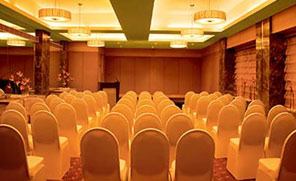 Banquet Hall
Our air conditioned rooftop hall with an adjourning serving area can hold upto 100 people and is ideal for your business meets and gatherings.